BONNIE "DEIMOS" MOORE


AGE:84, but she is physically and mentally much younger.
GENDER:female
BIRTHDAY:2/3/1932
PHYSICAL DESCRIPTION:6'2" and 150lbs. although she is very skinny, she is very strong. her arms are muscular and covered in thick fur, and she has large claws and horns. she can see well in the dark and is very agile and fast.
PERSONALITY:Deimos tries her hardest to act serious, she often seems to show no emotion but is very sensitive and emotional on the inside. she gets flustered and embarressed very easily, but doesn't show it. she is very loyal and respects and obeys authority figures, sometimes to a fault. because she grew up living with government figures, she sees the government as all-powerful and always right. when she gets very happy, she lets her true emotions shine through.
BACKSTORY:Deimos was created in a lab by the united states government to be used to fight in wars and keep the nation safe. the main scientist who worked on her, Dr. Moore, used his own DNA to create her. during the project, his wife had a miscarraige, and he started to see Deimos as the daughter he never got to have. as Deimos grew up, Dr. Moore and the government figures of the time played an important part in her life, teaching her how to act around people and how to defend her friends and her country with honour. she continues to live with the government, rarely going outside and leading a sheltered life.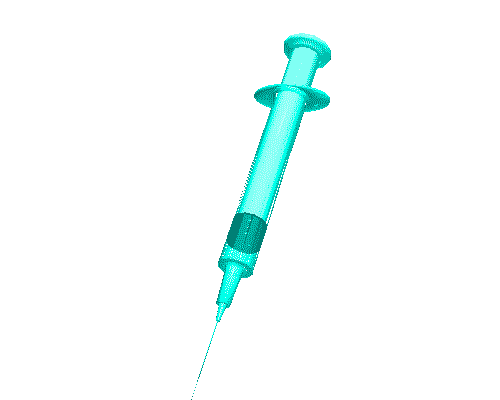 GALLERY